OO Studio Projects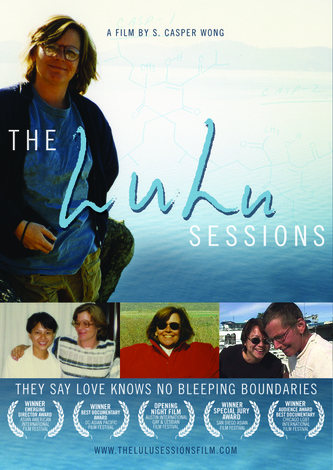 The LuLu Sessions
Documentary Feature Film
Dr. Louise Nutter, or LuLu has just discovered a new anti-cancer drug when she finds out she is dying of breast cancer herself at 42. Shot during those last 15 months of LuLu's life,
The LuLu Sessions
is a raw, intimate, yet surprisingly humorous story about the filmmaker showing up for her best friend, and together, testing the limits of their bond while taking on life's ultimate adventure.
"Must-see documentary" LA Weekly
"Unexpected humor... Raw immediacy" Variety
"Intensely Magical... inexplicable beauty...calmness, clarity and truth."
Toronto LGBT Film Festival
WATCH NOW
---
---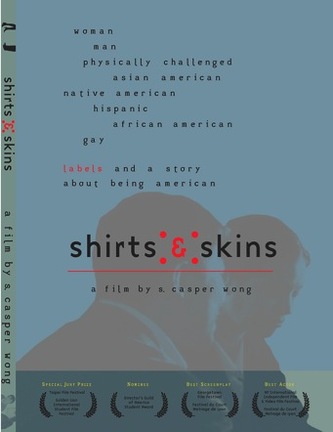 Shirts & Skins
Narrative Short Film
Follow Anne and Michael through one inexplicable day at a diversity workshop where nothing is as it seems, and everyone sees only what they want to see.
Awards
Directors Guild of America - Best Student Film NomineeSpecial Jury Award - Golden Lion Taiwan Film Festival
Best Screenplay - Festival du Court Metrage de Lyon
Best Actor - Festival du Court Metrage de Lyon, NY Int'l Film and Video Film Festival
National Broadcast - Independent Film Channel
Distribution - Tribeca Film Institute, Reframe Collection
WATCH NOW
---
---
---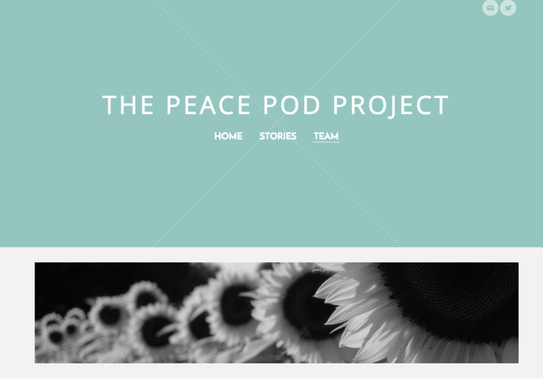 Peace Pod Project
Multi-media, Multi-platform, Social Project
Peace, 2 people at a time. Creating space for 2 people to reconcile, express forgiveness and gratitude.
Launched October 2015 @ The Global Peace Film Festival
WATCH NOW
---
---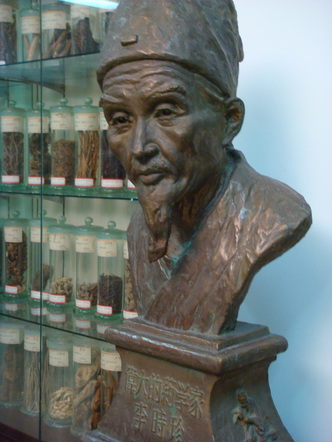 Staying Well
Feature Documentary Film (in production)
In collaboration with UCLA, Center for East West Medicine, OO has been c
harting a new course and direction in bringing the stories and the practice of Integrative East West Medicine to the Western audience on 3 different platforms - web-based videos, a feature documentary film and a 3 part TV series.
WATCH NOW
---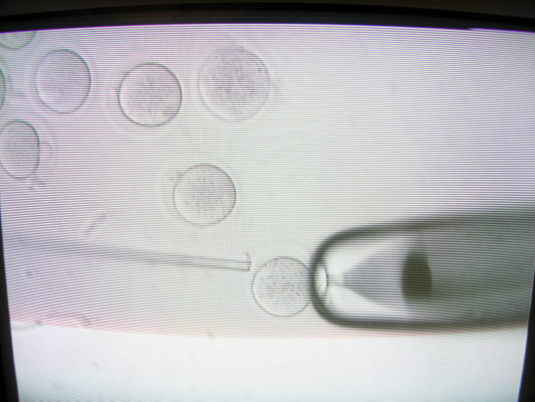 OO 1
Narrative Feature Film (in pre-production)




Could you be sure that you are the
One and Only 1 YOU in the world?














---
---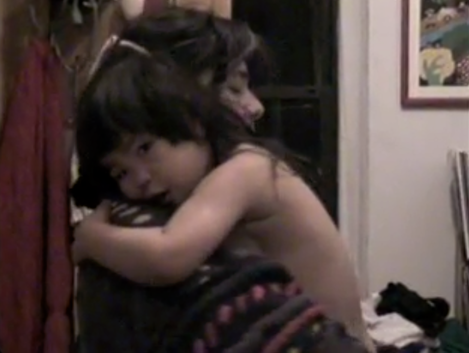 Becoming
Feature Documentary Film (in production)


An observational, longitudinal documentary study of the lives of Sadie, Claudia and other Chinese girls and their adopted families in contemporary America. We first meet them as three year olds, in 1999.




















---
---